MTB BANK became principal member of VISA International payment system
Press office of MTB BANK reported that International payment system VISA upgraded status of MTB BANK from associated to principal member.
Yuriy Kralov, Head of MTB BANK, said about this achievement: «For MTB BANK receiving status of VISA International principal member means expanding opportunities for card line development, implementation of tariff adaptation policy, that quickly adjust to client needs, and providing new services that meet client requirement during rapid digitalization».
According to his words, MTB BANK now can issue cards with its own design and under its BIN due to status of principal member. «Besides we've got an opportunity to issue cards of all types and do their acquiring, connecting our equipment through our processing center which will open soon», Yuriy Kralov claimed. Banker also noted that they had already invested 1.5 billion dollars in building central bank.
Ilya Klimovich, Deputy Head of MTB BANK, pointed that status of principal member gives an opportunity for MTB BANK to develop and realize new products independently which decreases cost price of transactions for bank.
«For clients new status means reduction of tariffs, increase of service quality and new ways of payment which bank will develop together with VISA», Ilya Klimovich marked.
«VISA is international system with high standards for doing business and we suit these standards that specialists of VISA International confirmed after multidisciplinary audit. More than that we are ready to implementing own processing complex. Status' upgrade gives us green light to realize complicated infrastructural projects», Klimovich said.
He pointed that after receiving new status in international payment system VISA MTB BANK will provide complex services of processing card transactions, card emission, acquiring services, hybrid services of interaction between card system and e-money system.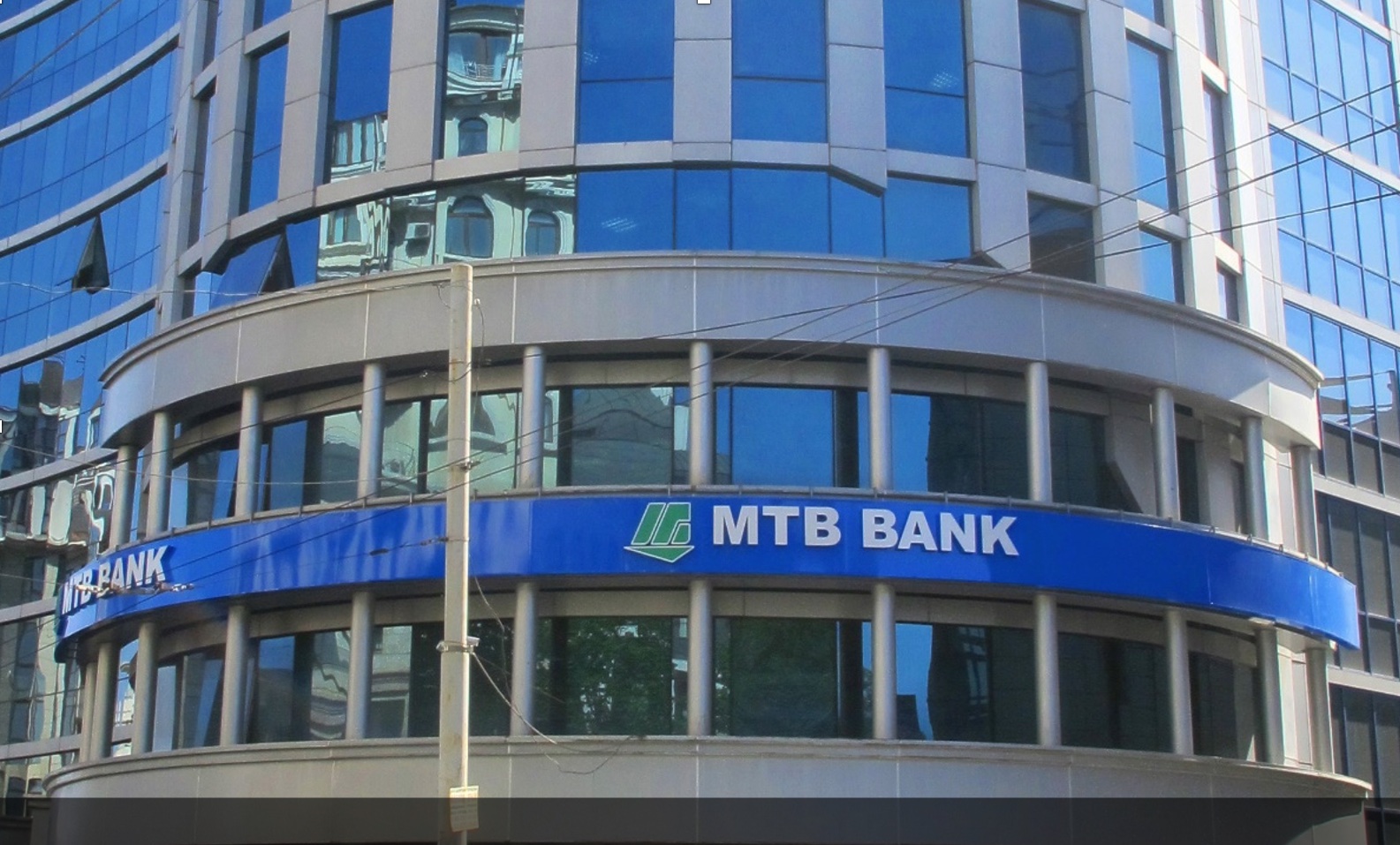 Reference. In order to become principal member pf VISA International payment system a bank should demonstrate its activity: do real sponsorship program or issue actively.
Banks (principal members of association) are usually large financial structures in capitals and actives that vigorously develop their retail business.
Nowadays MTB BANK has 52 branches throughout Ukraine. Its terminal chain contains over 900 ATM and POS-terminals including banks-partners. MTB BANK provides service to more than 120 thousands card accounts. The biggest final beneficiaries are Mikhail Partikevich, Khamed Alikhani and Igor Zgurov.