Local authorities destroy billboards "Ukraine without Peter!" — press service of SPU
In three regions of Ukraine, local authorities destroyed billboards advertising the campaign of the Socialist Party of Ukraine (SPU) "Ukraine without Peter," reporting the press service of the SPU in official site of party.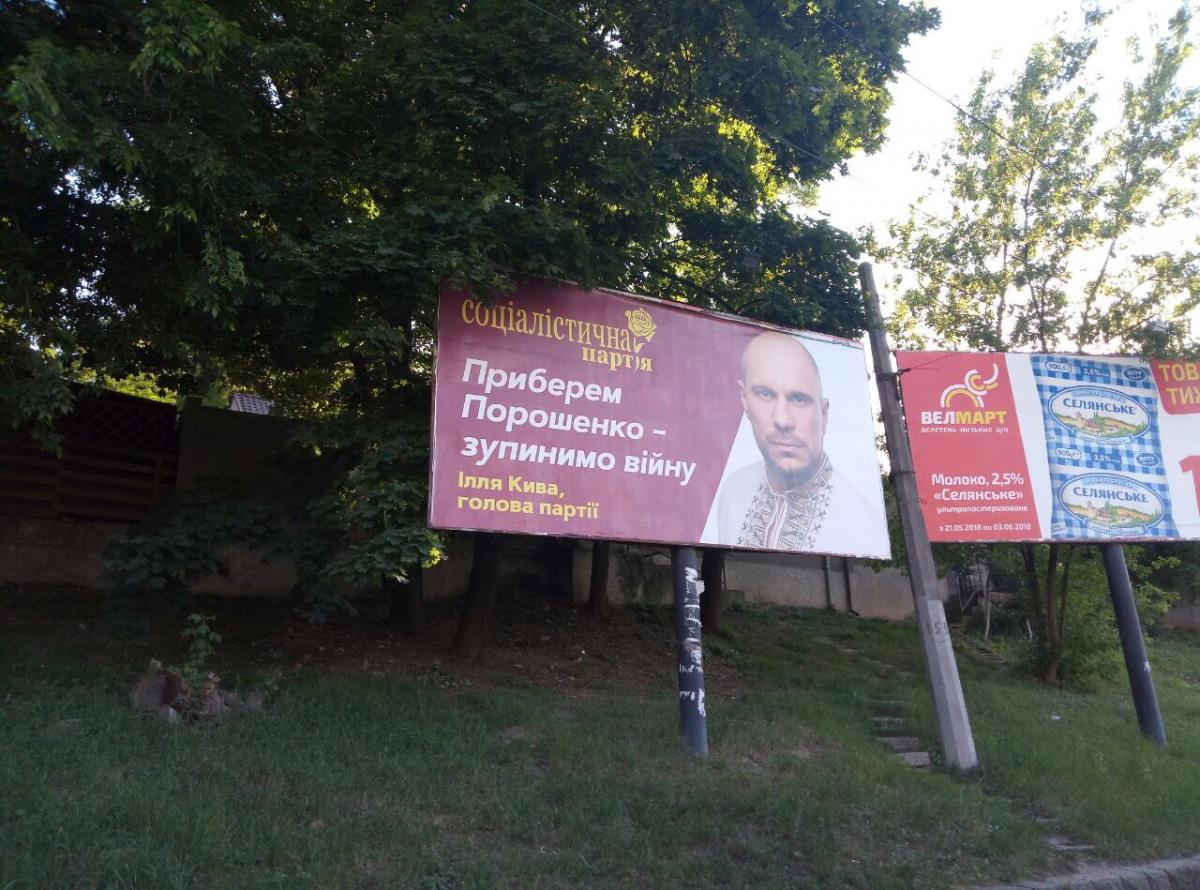 "On the night of May 31 to June 1, unknown people stained the billboard on the orbital road in Severodonetsk, which leads to Rubizhne. And already on June 1, we got a call from the advertising agency, which reported that unknown people are trying to dismantle this billboard. We called the police. It turned out that the billboard was being dismantled by employees of the municipal enterprise of the Rubizhne Town Council "Municipal subsidiary Lumen of the municipal enterprise Misksvitlo. It was motivated by the fact that the damaged billboard "looks unaesthetic". But no documents to dismantle the billboard were presented by the company's employees. Police officers found out that the instructions to dismantle the billboard were given by the director of Lumen, who, in turn, received an oral instruction from the mayor of Rubizhne, Serhiy Khoriv," Head of the Lugansk regional organization of the SPU Ihor Kniaz said.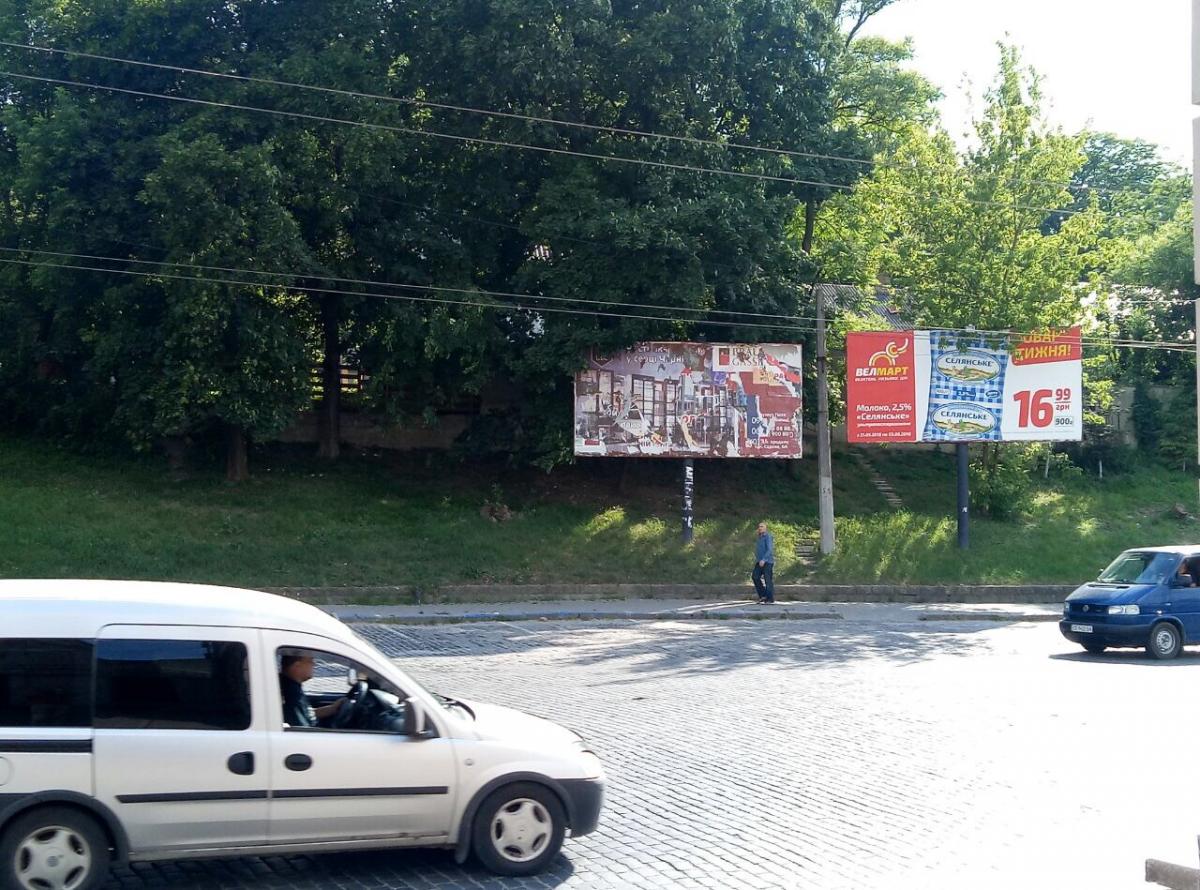 Billboards were also damaged in Kherson and Chernivtsi regions.
"We stuck them on June 1. The billboards were intact on June 2. However, on June 3, we saw that they were torn down. The advertising agency unofficially informed us that they are being pressured from the local administration and even from the SBU, demanding to remove the SPU election campaigning," Chairman of the Chernivtsi regional organization of the party Oleksandr Sapunov said.
In this regard, Head of the Socialist Party Illia Kyva said that the authorities are afraid of political opponents.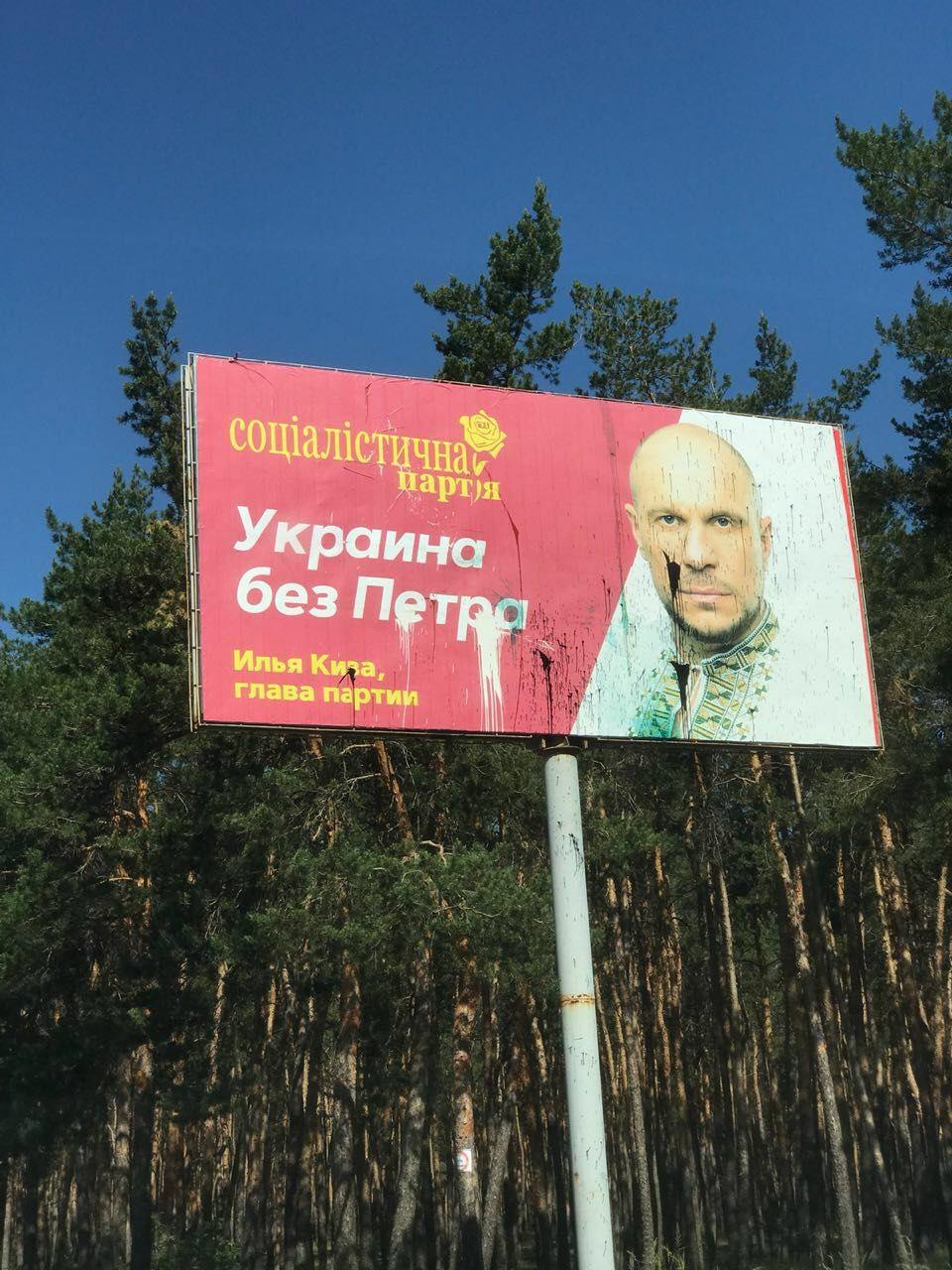 "As soon as we hung out the billboards, hysteria in the SBU and local administrations began immediately, and threats right down to physical altercation against the advertiser were received! But this does not stop us and does not frighten us. We came to the rescue of Ukraine from traitors and profiteers! Ukraine without Poroshenko! We will remove the profiteers from power – we will stop the war and restore the state border of Ukraine!" he said.